PPT PRESENTATION पीपीटी सादरीकरण
Organized by SHREE GURUKULAM NYAS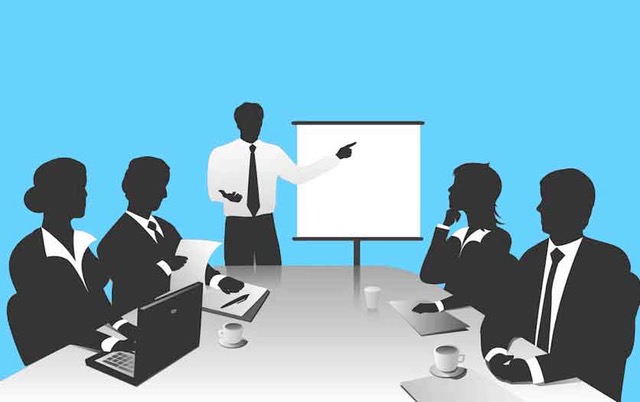 Time Left for Competition
Registration is closed Venue : Online Date : 25-11-2021
Time Left for Registration
About Competition
कमाल १५ Slides. वेळ कमाल ०६ मिनिटे. दिलेल्या पाच (०५) विषयांपैकी एक (०१) विषय स्पर्धकाने निवडायचा आहे. १. विश्वरूपदर्शन आणि अर्जुन २. योगः कर्मसु कौशलम् | ३. गीतेतील आहार संकल्पना आणि माझे जीवन ४. निस्त्रैगुण्य: भव| ५. उद्धरेत् आत्मना आत्मानम् | पी.पी.टी ऑडीओसह अपलोड करायची आहे. Maximum file size must be up to 150mb.
Prepare maximum 15 slides. Topics are as follows 1. Vishwaroop Darshan and Arjun 2.Yogah Karmasu Kaushalam 3. Gita Dietary Concept and Our Life 4. Nistrayigunyah Bhava 5. Uddharet Atmana Atmaanam. Audio narration should be of maximum 6 minutes. Submit ppt as well as narration on the given link. Maximum file size must be up to 150mb.
Basic Information
Organized by :

Shree Gurukulam Sanstha
Competition Start Date :

25-11-2021
Competition Start Time :

9:00 AM
Competition Platform :

Online
Online Registration End Date :

05-12-2021
Facilities
Facilities information not provided.
Message Organizer
Communicate with organizer You can drop your message/query to organizers of this competition.